Seidio has released a very high quality case called Active Combo with built-in metal kickstand. The case has two layers, one inside made of polymer for better grip and another hard shell for outstanding impact protection. Both hard shell and polymer on the inside have premium rubber finish that does not attracts or gather dust.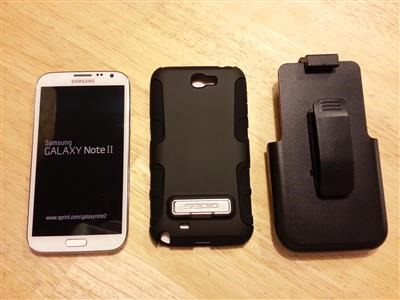 The feel and finish of the 2 Seidio Active Combo is wonderful and feels great in hand. The case on the back is great for the movie and Youtube watchers. The adjustable swivel on the back can rotate 360 degrees. [via chrischoi]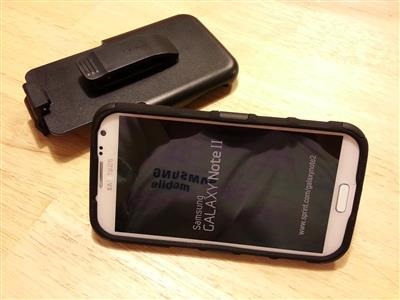 The reviewer was extremely impressed by its quality and function and is easily one of the top cases for the Galaxy Note 2. If you like to travel light and just want to protect the screen, we suggest going for the official flip cover for the Note 2 that we reviewed sometime back.