If you are looking for a smartwatch young, self – assured and very functional, and you can stop looking because we present the Lemfo D3 , an intelligent clock so bring of head through the front door of devices wearables kind and always stick with your aesthetics. You're a young athlete or an aggressive executive, D3 Lemfo always be at your side and help you in your day to day and here we will tell you where you will be able to get the best price. Lemfo D3 review follows.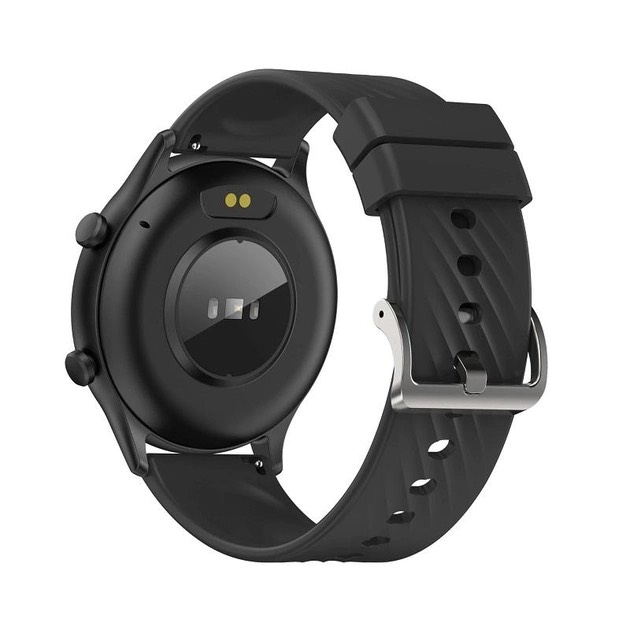 With the presence of smart watches becoming more evident in our daily lives, they have not been few that railed at the beginning to now be faithful consumers of this type of mobile devices. And no wonder because the range of roles they can play in our daily lives is quite large and are becoming, little by little, as similar to having a personal assistant in our private lives, whether for business or well for our moments of leisure.
The Lemfo D3 is a smartwatch equipped with a Mediatek MT2520c processor, which is the processor's smallest market today SoC (to give you an idea, the processor is smaller than a quarter of a card type micro SIM). This processor features an ARM EJ-S core operating at 260 MHz and an internal cache of 4 MB. The processor is accompanied in performance of 128 MB of RAM and 64 MB ROM which can be expanded by the user by using an SD card mico to 128 GB. What what would want to have as much storage capacity?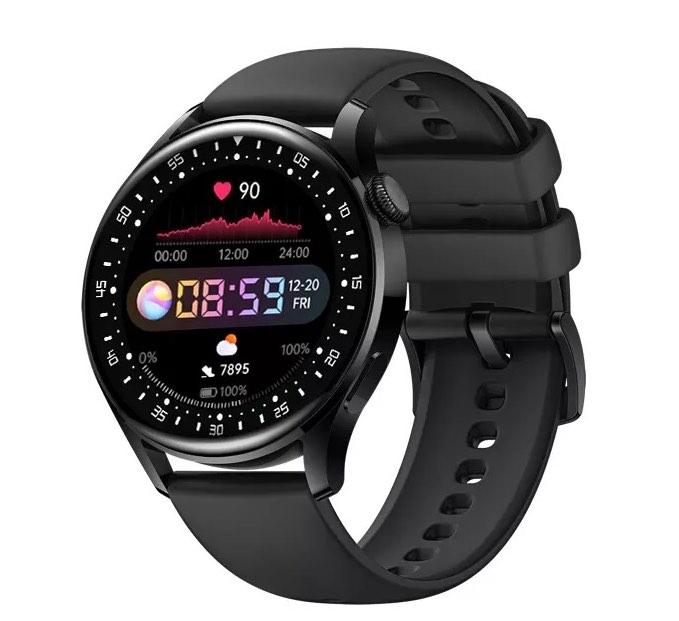 Well, to put in his memory all the music that we fancied playing with him, for example. For this, the Lemfo D3 has Bluetooth 4.0 as connectivity to wireless networks, which can connect to any device that supports this standard to play our music without cable.
The screen is 1.54 inches and has a resolution of 240 x 240 pixels in an IPS matrix that is more than enough to access the different internal phone features, such as making calls with hands-free control messages we arrive and access are called "health functions" as they are the heart rate control, monitoring sleep, activity tracking, etc. It also incorporates a clock with both stopwatch, alarm clock and timer as an application used to locate the device in case of loss.
Lenfo D3 battery is 250 mAh which can give us a range of up to 3 days standby and up to 8 hours talk time.
You can buy the magnificent Lenfo D3 in store Light in the Box at the fantastic price of € 19.47 and you can find there in three different colors: Black, white and green phosphorescent.
If by chance you have a child who does not know how to be still and has a tendency to lose sight of this other smartwatch can help a lot to have him controlled as it has several built like a detector is unfastened her belt functions or if the child is inside a security zone that have previously defined, an emergency button and works as bidirectional transmitter between the own device and another that we set.
For those who have young children, this device the truth is that we would really helpful and we provide much peace of mind when leaving our children playing. And above all, it is also very simple that a child can operate without too many problems in case of emergency or simply to communicate with us.
This second smartwatch you can also get into the store of Light in the Box at great price of 29 € and is available in pink and blue, yellow.