An XDA developer member has released an application called Finger Security that allows you to protect apps of your choice with your fingerprint. This will allow you to further increase the security by a long margin as a fingerprint reader can be used for so many purposes. The best part is that you do not have to root Galaxy S6 in order to use Finger Security app which is great as no one would want to void warranty of their new phone.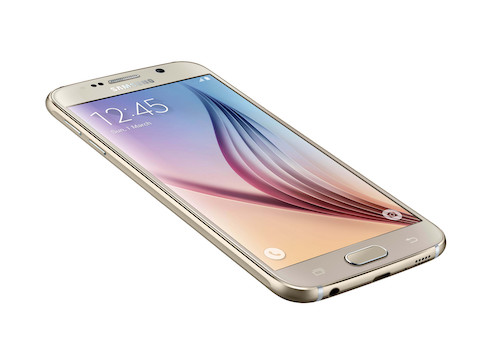 Here is its feature list:
Widget for quick enable / disable service
Timeout to allow short absence or absence till you lock the screen
Location based security so that you don't have to unlock your apps when you are at home (Wi-Fi and Bluetooth).
Advanced Security to prevent uninstall
Auto protect new apps
Hide UI for finger scanner
Alternative password
Custom per app settings
Protect Notifications(after ticker text)
Use themes
Use Specific Fingers to unlock different apps
It is great to see the work being done to improve the security on phones. Earlier we used to find fingerprint readers only in laptops where one used to swipe their finger on the reader located in between left and right click buttons. Samsung followed the same approach in Galaxy Note 4 and Note Edge but followed different approach for S6 and S6 Edge.
You can download finger security from playstore from here. It is completely free of charge. This clearly shows the freedom given by Android as one does not need to root their phone to use this app. On iPhone which was the first phone to feature fingerprint reader, one has to jailbreak in order to enable this functionality. This immediately voids the warranty on iPhone too.