Samsung Galaxy S6 Edge features a dual edge display which makes it more functional than the single edge display of Galaxy Note 4 Edge. If the new report from koreaherald is to be believe, then Samsung might include the same dual edge display design in the Galaxy Note 5 Edge.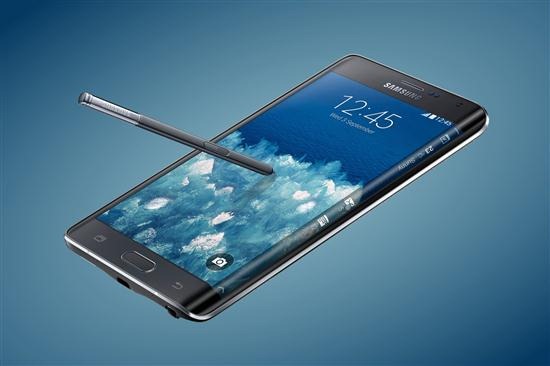 This all depends if the Galaxy S6 Edge enjoys good sales. If it does not then Samsung might do away with the entire Edge range including Galaxy Note 4 Edge and S6 Edge.
It is being said that the Samsung Galaxy 4 Edge is not very successful like the regular Note 4. So only if the S6 Edge is successful, the company will be using the same design in Note 5 Edge.