If you are looking to experience One UI 2.0, there is a way to do so without hacking or installing TWRP on your Samsung Galaxy Note 10+. This means it would not trip the knox counter which means warranty will not get void. Make sure to follow each and every step carefully to install One UI 2.0 on Galaxy Note 10+.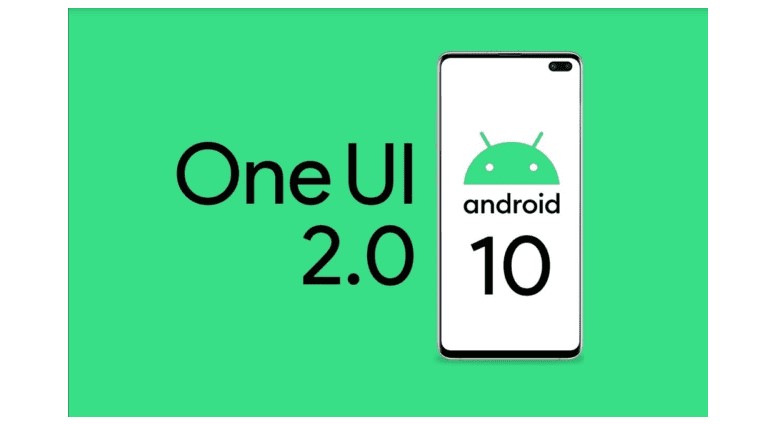 Keep in mind this is only for the N975F international variant of Samsung Galaxy Note 10+.
1. Download SDK platform tools from here.
2. Extract them on your desktop.
3. Inside the extracted folder put the update.zip
4. Inside this folder, holding left shift, right click the mouse and select "open command prompt here". The command prompt will open.
5. Shutdown the phone.
6. Holding power+volume up buttons, enter into recovery mode.
7. Select "update via ADB". (you scroll down using the volume buttons and select using the power button).
8. Connect the phone to the PC using original samsung USB cable.
9. In the command prompt run the following command:
./adb devices
10. Wait to see that the daemon has started and that your device is found.
11. If you device is found, run the following command:
./adb sideload update.zip
This will syart the updste process. Your Samsung Note 10+ can take sometime to boot.