Aiwatch GT08+ is a smartwatch for smartphone users. It pairs using Bluetooth connection with your phone and extends the functionality of your Samsung Galaxy Note. The watch looks very premium thanks to its high quality 2.5D touch screen display which is similar to the one that is being used in the Note 4.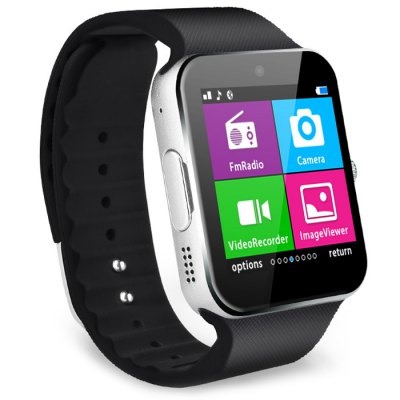 There are certain features that makes the Aiwatch GT08+ different from the smartwatches already available in the market. First is the fact that it can be used as a standalone phone. Yes, there is a SIM card slot inside the Aiwatch GT08+ and it can make and receive phone calls just like a regular phone. There is a micro phone built in that lets you easily talk to the other person on the phone.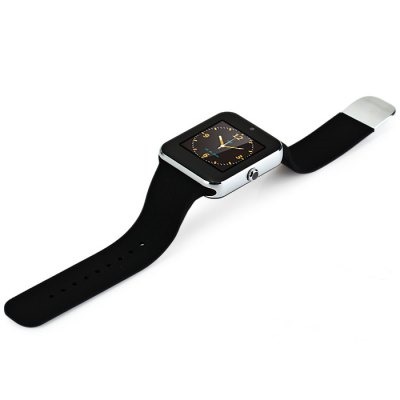 But if you are not interested in using it as a phone, you can always pair it with your Samsung Galaxy Note device and use it to extend its functionality. For instance, you receive all the notifications of your phone right on your Aiwatch GT08+ and you can read things like SMS, Email and browse contacts without taking the phone out of your pocket. You can buy Aiwatch GT08+ for $37.49 from gearbest.com.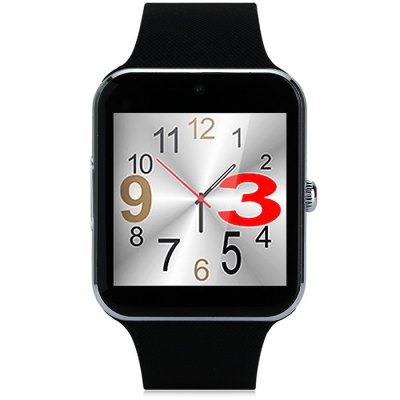 Other great features include built in camera that let you to take quick pictures but if you wish to use the higher quality camera of your Note device, that is possible as well since it includes a remote control software that is capable of controlling your phone's camera. The photos can be stored either on the internal storage or on the micro SD card slot. You can find more smartwatches and cellphones at gearbest.com
The Airwatch smartphone includes sleep monitoring software that lets you monitor your sleep. You get pedometer that records your steps when you move around. On the hand, it looks very premium and expensive which matters to lot of watch lovers.