XIAOMI Redmi 2 Pro is an excellent android phone available in the market that does not burn a hole in the pocket. It packs a 4.7 inch HD OGS screen that looks breathtaking and colours literally pop on it. Powered by the Qualcomm Snapdragon 410 MSMS8916, quad core 1.2GHz, the XIAOMI Redmi 2 Pro packs more than enough power to run the Android operating system smoothly.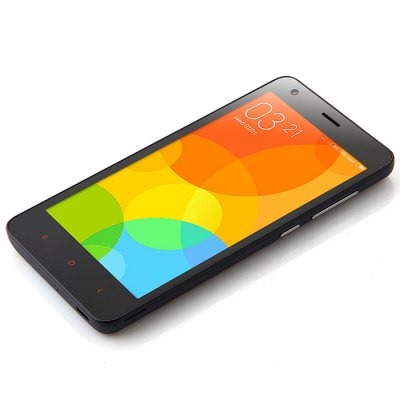 One of the biggest benefits in getting the XIAOMI Redmi 2 Pro over the Samsung Galaxy Note 4 is the use of dual SIM slots which are lacking the latter. If you are not down with that, you also get dual micro SD card slots that let you expand the internal storage much easier than an average android phone.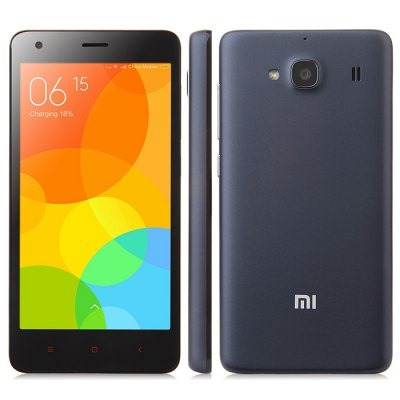 On the back of XIAOMI Redmi 2 Pro, you get a 8 megapixel camera that takes amazing photos while on the front there is a 2MP front facing camera for taking selfies and doing video calls. The phone is unlocked for worldwide use and you do not need to sign a contract to use the phone which is great as one ends up paying a lot when they enroll themselves in a contract. You can buy the XIAOMI Redmi 2 Pro from gearbest.com for $129.99 whereas the Galaxy Note 4 retails for more than 700 dollars. You can buy almost four XIAOMI Redmi 2 Pro at price of one Note 4.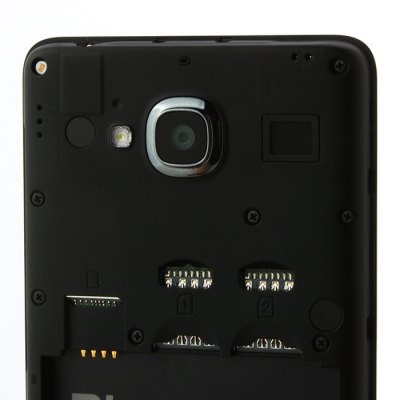 The XIAOMI Redmi 2 Pro is one of the few phones in the market packing dual SIM that offer 150 Mbps download speeds. The camera on the back, while packs only 8MP, has five element lens and BSI sensor that ensures excellent low light performance and image quality. Even the front camera is capable of shooting 720p videos. Find more cell phone range at gearbest.com
Like the Note 4, the battery of XIAOMI Redmi 2 Pro is removable which is a good thing. You can carry an extra battery pack on the move and change the battery yourself to get extra runtime.