This is a pre rooted custom ROM for the Samsung Galaxy Note 10 bearing these model numbers – N970F and N975F. It is said to be super stable and ideal to be used as daily driver.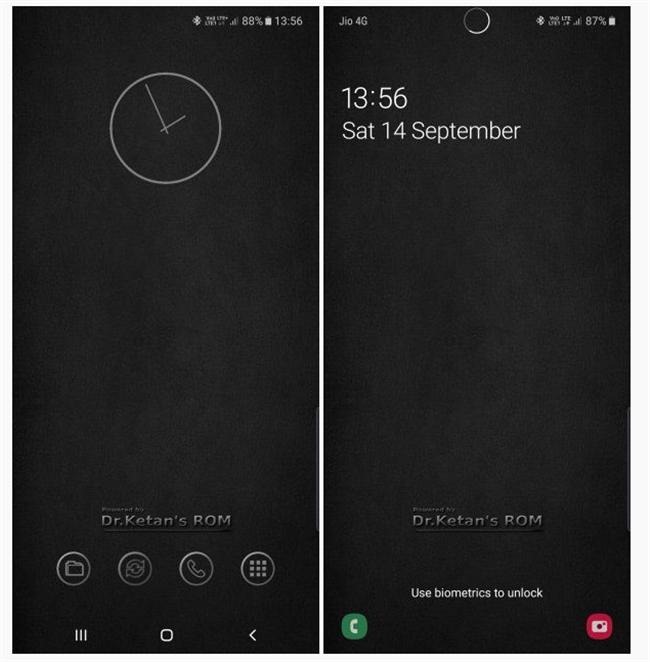 Of course, the main highlight of this ROM is that it is debloated and pre rooted which means you won't have to root Galaxy Note 10 after installing this ROM.
Feature list.
* Based on stock Android Q
* Ad Free QS Panel Toggle
* Recovery QS Panel Toggle (Reboots device to TWRP)
* 3minit mode is now optional. If you want to use it, select it from aroma. You can use 3minit battery/clock/both (ROM Tool have options)
* More secure OEM patch.
* S Pay with Gear wearable (Only supported models) * Provided you have installed required packages and hidden 'pay' stuff with magisk hide.
* High Volume warning disabled
* Dual SIM + SD card pre patched
* Debloated unnecessary craps (tried to preserve most functions though)
* Dex to PC should work out of box
* Pre fixed Titanium freezing while restoring apps
Find all instructions here.