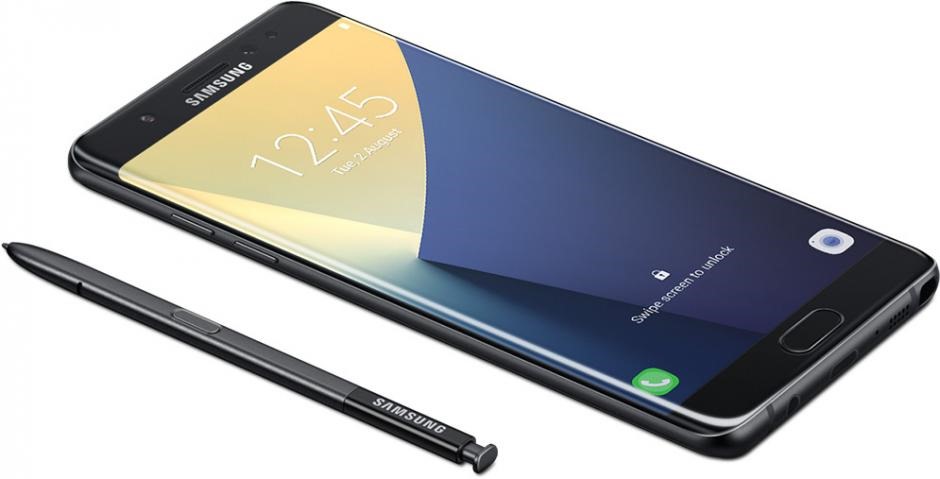 Do you want to squeeze out more performance or improve battery life of your Samsung galaxy Note 8? The best way to do is by installing Note 8 custom kernel that enables overclocking and unclocking of CPU clock and cores. For that, you will have to install iron kernel that lets you choose between various CPU governors including performance, powersave, userspace, ondemand, interactiv (default), conservative and schedutil.
To install this Note 8 kernel, follow these instructions:
0. Have a working Note 8 custom recovery and encryption removed.
1. Download kernel and copy it to your sd card
2. Boot into twrp recovery mode (press bixby + volume up + power)
3. Flash kernel
4. Flash any other file which affects ramdisk (Magisk or SuperSU)
5. Reboot
Here are other features of this Note 8 kernel.
* Build with latest 6.4.0 GNU GCC toolchain
* Build with AQI1 kernel source code
* Latest Linux version 4.4.89, is always up to date
* Performance and Batterylife improved
* Includes latest AQI8 ramdisk
* I/O schedulers: CFQ (Default), No-op, Deadline
* NTFS enabled
* TCP (Network) control: Bic (default), Reno, cdg, cubic, dctcp, Westwood, Highspeed, Hybla, HTCP, Vegas, Veno, Scalable, LP, Yeah, Illinois, Lia, Olia, Wvegas, balia
* Selinux is set to permissive
* Supports Private Mode
* F2fs on /data partition
* Init.d support
* All samsung security related configs disabled (as knox, tima, restrict rooting)