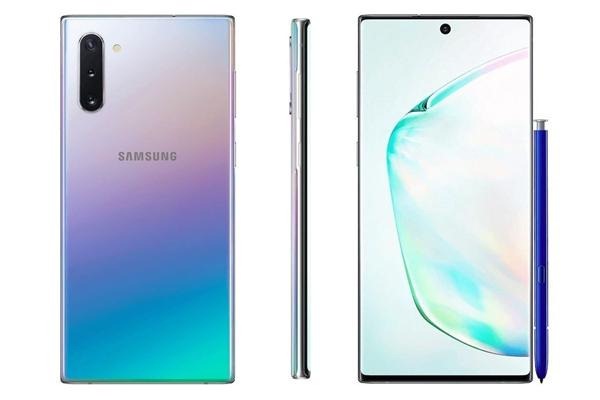 Magisk ROM for the Samsung Galaxy Note 10 + 5G N976B and N975F is now available for download. This ROM is bloatware free, so you will not find bixby, chrome, netflix, kids home, facebook stub, fb services, onedrive, upday and tips pre-installed.
Features of Magisk ROM for Galaxy Note 10 + 5G N976B and N975F
* LTE only mode
* Net speed indicator in status bar
* Data usage in quick settings
* Call recording enabled
* Disabled SMS to MMS conversion
* Caller & Spam SMS protection
* Camera features
* vibrate for notifications in call
* enabled text templates
* MMS with data off enabled
-Add V4A
-Add Quality boot animation
-Add Samsung Sans fonts apk
-Add Goodlock
-Add Sound Assistant (for increased vol steps)
N976B – v1.0
MEGA-LINK
N975F – v1.0
MEGA-LINK
Installation instructions – Make sure you have rooted stock ROM installed.
1, Place in internal or external storage
2, Flash via modules screen in Magisk
3, Reboot! 3, IF YOU WANT V4A – Flash audio modification library BEFORE YOU FIRST START V4A
3, Reboot!
That's it. You have successfully installed Magisk ROM on your Samsung Galaxy Note 10+ 5G N976B and N975F.