Cube i10 is an android tablet that is also capable of running Windows operating system and by windows OS, we mean real x86 version not the cripple RT variant. Cube i10 packs some pretty amazing specifications including a quad core Intel Atom Z3735 processor that is backed by 2 gigabytes of memory, 32GB of flash storage and a 10.6 inch display that packs 1366 x 768 HD resolution. The screen features IPS technology that ensures wide viewing angles from all sides.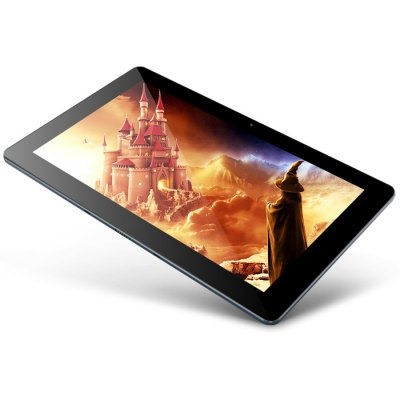 The Cube i10 is a quad core machine and can handle most of your daily computer activities with ease. Graphics on this android tablet are excellent too and you will be able to play any game from play store without any drop in frames. The processor is not only powerful but is power-frugal too, consuming very little power. All this when paired with a fairly large 6600 mAh battery ensures excellent battery life. Cube claims up to 6 hours of real world use. It is possible to output the Cube i10's display to a bigger one like HDTV or computer monitor using an HDMI output cable. You can use this setup for playing games and watching movies. You can bag it for cheap from gearbest.com thanks to the wonderful ongoing offer on the website.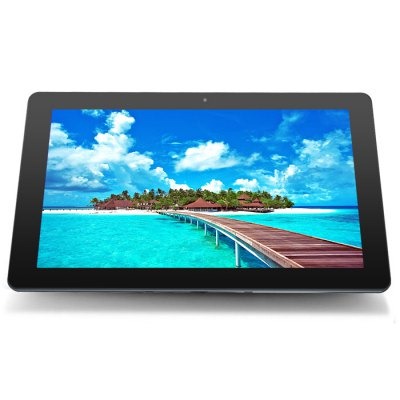 As said earlier, the Cube i10 is capable of running both android and windows on the same machine. This ensures that you will never have a compatibility problem. You can buy Cube i10 for $127.99. All these features makes it an excellent alternative to the Samsung Galaxy Note series tablet that retails for much higher price. There are two camera on the Cube i10 – the one on the back packs 2MP shooter while, the front one captures VGA quality pictures. It measures 28.1 x 17.6 x 0.9 cm / 11.04 x 6.92 x 0.35 inches and weighs 580 grams.
In this ongoing offer, you can get the wonderful XIAOMI MI4I for $223. It usually retails for 573 dollars, so you will be saving a lot of money. Specifications include Qualcomm Snapdragon 615 64bit Octa Core 1.7GHz procesosr, 2GB RAM, 16GB ROM, FHD IPS OGS Screen and 5.0MP + 13.0MP Cameras.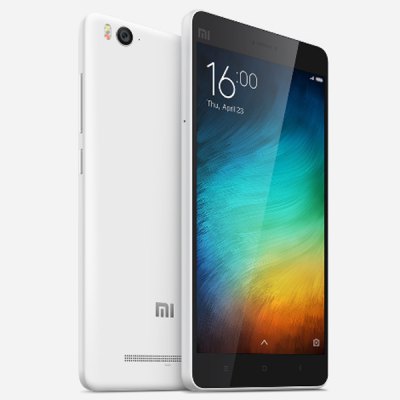 Many smartwatches are on sale as well. For instance, Zeblaze Rover that is powered by MediaTek MTK2501 processor can now be bought for $38 (original price is $57).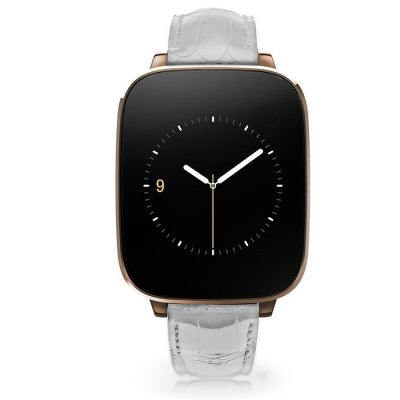 Same goes for Zeblaze Crystal Bluetooth watch. This premium smartwatch usually costs $82 but can be bought for $64. So make sure to check out these offers at gearbest.com