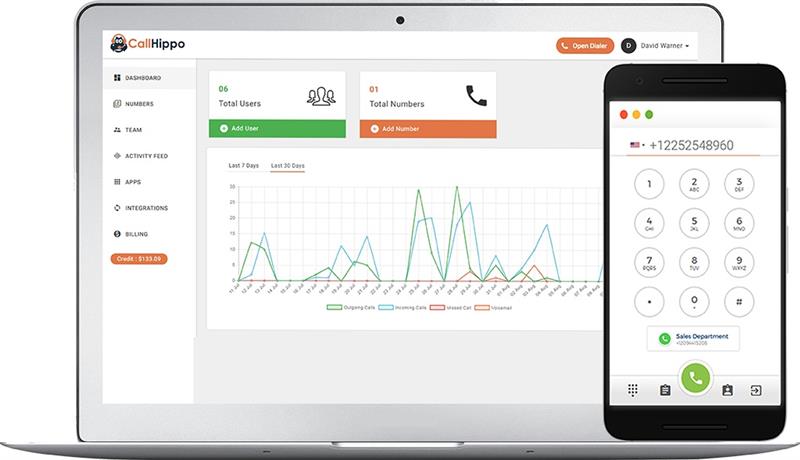 Appitsimple Infotek has churned out couple of new applications for businesses in private calling and SaaS management. First one is 2nd Number which allows users to make calls and work from anywhere. The 2nd Number allows user to get a second phone number and a dedicated private line for doing calls and messages.
ControlHippo, on the other hand, allows businesses to save upto 20-percent on SaaS spending by reducing its wastage. It is a completely different platform that allows business to gain visibility of all of their SaaS applications and at same time, provide seamless monitoring to ensure full compliance.
The company behind these two applications, Appitssimple Infotek has done more than $10 million dollars in revenue till date and growing at an incredible rate. Already being called one of fast-expanding bootstrapped startups, it has expanded its operations in myriad countries including US, UK, Canada, Asia-Pacific, and European markets.
Mr. Ankit Dudhwewala, Co-Founder and CEO at Appitsimple Infotek Pvt Ltd said that their app, ControlHippo is a free SMP tool which is rare for an SaaS application. 2nd Number is a private calling app that offers numerous functions including ability to make private calls and send messages without using a physical SIM card.