So, I bite the bullet and purchased the Trident Aegis case. I am not too happy with the case. I was expecting to find two separate pieces of soft silicon layer and a hard PVC shell. The one for the Samsung Galaxy Note 2 has two layers that are combined into one and the result is not good – it does not have a hard 'feel' to it, which is why I question its ability to absorb any kind of shock in case my phone falls.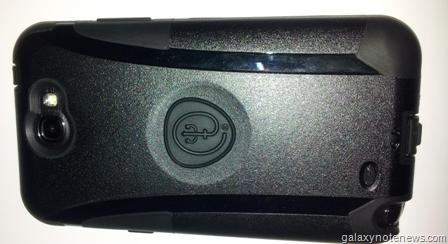 The Trident Aegis for Note 2 might be liked by those who like thin case, but not by those who like to protect their expensive toys. Another thing that I did not like about the case are the dust covers for the charging port and headphone jack. They are mere 'plugs' and do not cover the ports completely.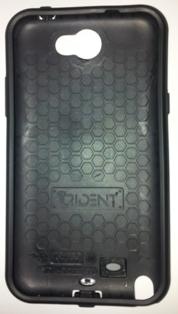 You can take the case on and off quickly and without much force. There is a lip around the display and thus, you can place your Galaxy Note 2 face down on a surface without worrying of it getting scratched.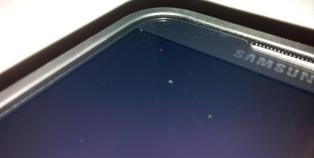 Verdict – The Trident Aegis is a stylish case but personally I was expecting it to be a little more protective.