Samsung has promised that the Galaxy Note 2 N7100 will be given Android 4.2.2 update, but if you cannot wait till then, XDA has got you covered. A ROM by the name of PACman has surfaced that is based on a hybrid framework that consists of components from CM 10.1, AOKP and AOSPA. Features of PACman this ROM: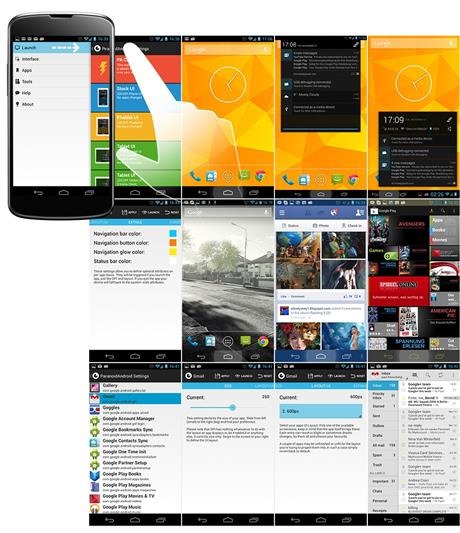 Hybrid Framework
CM10.1
AOKP MR1
AOSPA 3.15
Per App DPI
Per App Color
Pie Controls
Open Source Camera HAL
cLock
Hardware Key Control
Any Widget on lockscreen
CM Profiles
Lock Screen Shortcuts
Lock Screen ring target
Fresh compiled CM10.1 kernel
Init.d Support
So what is not working? (it is not an official ROM, so there are bugs) – If you charge when the phone is off, you would not get animation that it is being charged. It is still charging though. Download link.