If you are looking for vanilla ROM for the Samsung Galaxy Note 10, you will find this Lineage OS interesting. It does not come with any bloatware and Samsung specific applications.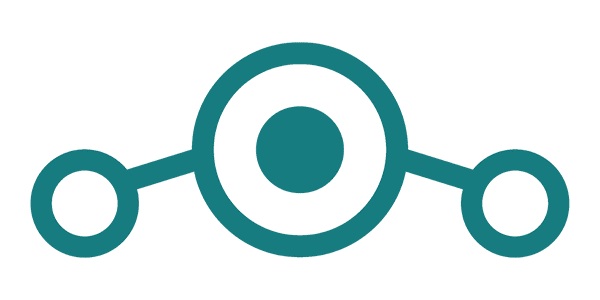 However, VoLTE and VoWi-Fi, also known as Wi-Fi calling is not working at the moment. The reason behind this is the fact that this very feature is heavily dependent on the Samsung's framework which is lacking in Lineage OS.
Fortunately, most of the components are working and you should have any trouble using this AOSP ROM for Galaxy Note 10 as daily driver.
Here is how to install this AOSP ROM on your Samsung Galaxy Note 10. Make sure you are running stock firmware before flashing this ROM.
Download Note 10 twrp and flash it.
Once in twrp flash multi-disabler
format data > wipe cache dalvink system > flash LineageOS
If you want to have gapps flash them right after flashing the rom before first booting
Reboot the device
Here is what is working:
* Wifi
* Sound
* mali drivers
* USB tethering
* Video Playback
* Fingerprint Sensor
* Ril (Mobile data,calls, sms and stuff)
* Sensors
* Bluetooth
* Wifi HotSpot
* MTP
* 2D and 3D gpu acceleration
* HW encoding/decoding
* GPS
* Cameras (All of them)
* HWcomposer (HWC)
* Signal indicator
* Double tap to wake
* Wireless PowerShare