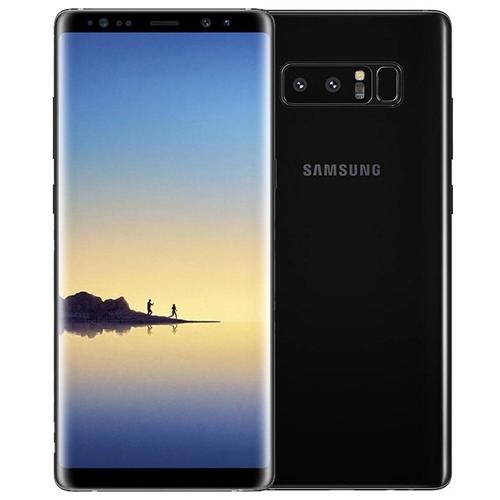 Samsung Galaxy Note 8 is a fine android phone, even in 2020. However, Samsung has stopped pushing updates for this amazing piece of tech even though it is just two years old. Lineage OS 17.1 is now available for download for Note 8, which is basically AOSP for Note 8 that brings stock android experience.
Almost everything is working except signal bar that is reported to be broken. It will show no signals most of the time. Screen cast also does not work. Other than that, everything works.
* Download the latest build and gapps.
* Reboot to Note 8 TWRP recovery. Install TWRP on your Note 8 if you have not already.
* Flash the latest build and gapps
* Reboot
Do not install gapps if you do not need Play Store on your Note 8. Some people prefer to hunt and install APK files themselves and for those this is as close to stock android you can get.
But if you do need gapps, make sure to immediately install them after flashing this AOSP firmware. If you let it reboot, you will get errors.
This very ROM is also available for the Samsung Galaxy S8 and Galaxy S8 Plus.
Warranty will void once you install this ROM so keep that in mind.