Whether it is processor performance, flash memory read and write, the iPhone in the same period is not inferior to Android, and even leads. The only shortcoming in the iPhone hardware is actually the memory capacity. Even the iPhone 11 Pro Max is only 4GB. Now Android entry phones have almost started with 6GB.
However, from the actual speed test , the memory capacity can really affect it, but the efficiency of loading from the background when multiple tasks are started at the same time.
A few days ago, PhoneBuff selected Samsung Note 20 Ultra and iPhone 11 Pro Max for speed comparison. The former is equipped with Snapdragon 865+ processor, 12GB LPDDR5 memory, 128GB UFS 3.1 flash memory, 2K resolution, Android 10 system, and the latter is A13 processing. Adapter, 4GB RAM, 256GB NVMe flash memory, 2688×1242 resolution.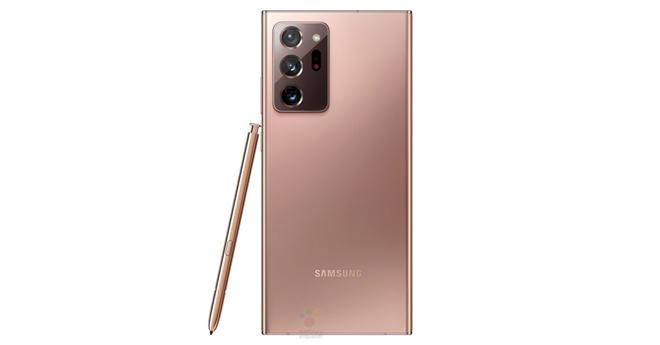 After opening 16 commonly used apps and counting the time, I found that the iPhone 11 Pro Max took a shorter time at 1 minute and 52.91 seconds, while Samsung was about 2 seconds slower.
However, after trying to reload these newly opened apps from the background, Samsung's large memory advantage became apparent. The second round only took 46 seconds, while Apple took 1 minute.