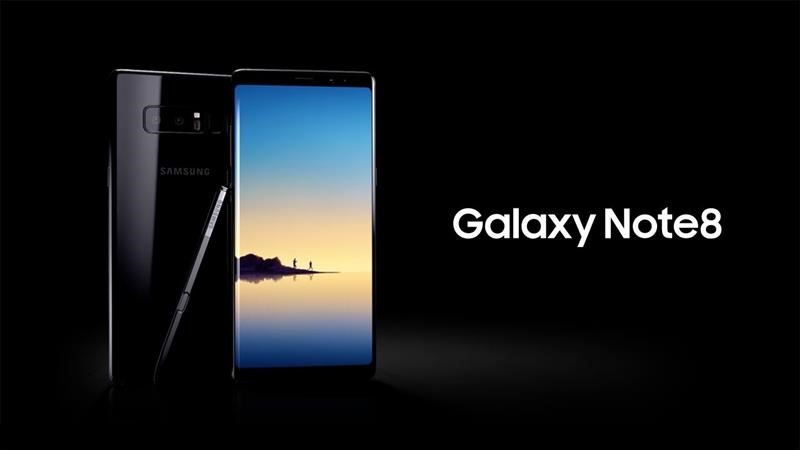 TWRP custom recovery for Samsung galaxy note 8 is available for download. This Galaxy Note 8 TWRP custom recovery is required to flash custom ROMs and all other sorts of hacks that are required to make system-level changes on your new Note 8 smartphone. Right now, the TWRP custom recovery is compatible with only Exynos variants and that means it cannot be flashed to American(U/A/T/P/V), Chinese(0/8/6), Hong Kong(0), Japanese(SC-*), Canadian(W) variants.
Before flashing Note 8 TWRP, do not forget to enable "OEM unlock" that is located in developer options. Also, KNOX will be tripped after flashing custom ROM. This means warranty will no longer be applicable. Samsung firmware updates will also no longer work after flashing TWRP. That being said, you can always flash Samsung Galaxy Note 8 custom ROMs to stay abreast with latest OS updates.
Download the TWRP of galaxy note 8 from here and flash it using ODIN. Then follow the steps given below.
1. In your ROM, go to Settings -> About device. Tap 7 times on Build number to enable Developer options.
2. Go to Settings -> Developer options and enable OEM Unlock option.
3. Download and Install Samsung Mobile Phones Drivers.
4. Download and extract Odin (Samsung's Flash Tool) to your computer.
5. Download a .tar image of TWRP.
6. Reboot your device to download mode.
– Hold [VOLUME DOWN] + [BIXBY] + [POWER] for approx. 15 seconds.
– Read the warning carefully.
– If you agree, press [VOLUME UP] to get into Download mode. If you don't agree, STOP.
7. Open Odin and place that TWRP tar file in the [AP] slot.
8. Connect your phone.
9. Hold [VOLUME UP] + [BIXBY] + [POWER] on your phone and then press start on Odin.
10. Wait for the phone to reboot. DO NOT release [VOLUME UP] + [BIXBY] + [POWER] or you may not reboot into TWRP.