We gave you Android Pie UI for Note 9 and today, we will give you actual Android Pie ROM for the Samsung Galaxy Note 9. The ROM is based on stock system images, decompiled and modded by the developer at XDA.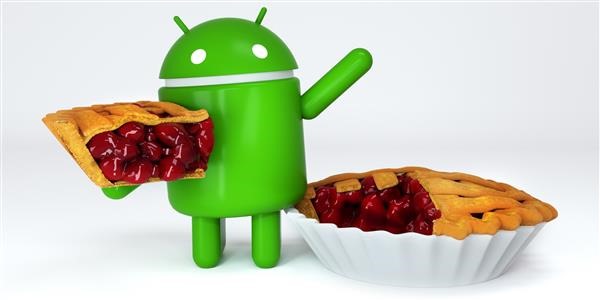 Here is feature list of Android Pie ROM for Note 9.
Hybrid Deodexed rom (only deodexed where needed for stability and smoothness)
3Minit Battery Mod Option (status bar and Home button)
– for more info on 3Minit Battery, visit the WEBSITE
3Minit Clock Mod Option (status bar and Home button)
GRX Settings is used as a ROM control
GRX Circle battery mod
GRX Volume skip track mod
This ROM is only for the Snapdragon variant of Galaxy Note 9 (N9600).
Install twrp for Note 9 and flash it from external storage. You do not need to install gapps with this ROM as gapps are already included along with the Samsung applications. Also, make sure to backup EFS as this ROM will not do that for you. Another thing to keep in mind is to wipe data if you are coming for another third party ROM.
Make sure not to flash it on the Exynos variant as it will brick it.