If you heart vanilla software, then you will love the AICP ROM for the Samsung Galaxy Note 2 N7100. It is based on lollipop firmware which was actually never released for this Samsung Galaxy Note. Samsung halted all development after releasing official android 4.4.2 for N7100. The developer ported it from another device and made it work with the Note 2 drivers. To flash this AICP ROM, you will need Note 2 TWRP custom recovery and it is also strongly recommended that you fully wipe your device before doing a flash and avoid restoring system applications and data with something like Titanium backup for android phones as that can work against stability for your phone.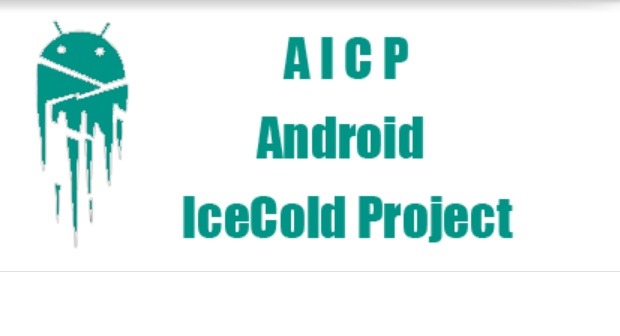 Here are the flashing instructions for AICP ROM for the N7100. First download the ROM from here and put it in microSD. Then boot into N7100's custom recovery and flash the firmware from there. Gapps are absent and must be installed before boot. So flash them after installing ROM.
For flashing the ROM, both TWRP and CWM work. Developer says that until android lollipop, he used to make ROMs that were AOKP but were later changed since folks at AOKP halted all development. He says that if the developers behind make a comeback, he will get back to AOKP but for now, the base has been changed to cyanogenmod.