Samsung has released a slew of new range of flip covers for Galaxy Note 2 and Galaxy S3 phones. These flip covers are similar to the one that I reviewed last month. The prices of these new flip covers have not been increased and you can get one for $39.99. Samsung is, however, selling two for just $49.99 or four of them for $99.99.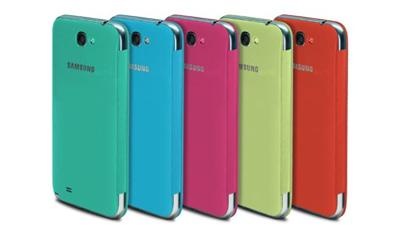 Here is how the Blue flip cover looks like: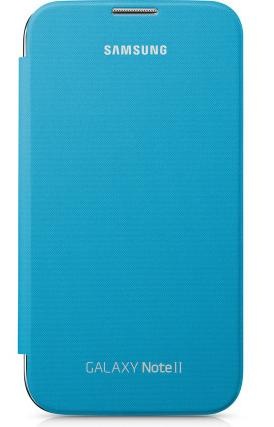 Orange Note 2 Flip cover: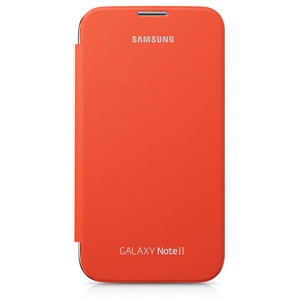 Pink flip cover:

Lime flip cover: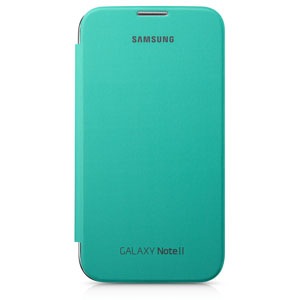 Green flip cover:

Check out Galaxy Note 2 flip case review. I personally love the feel and look of these flip covers.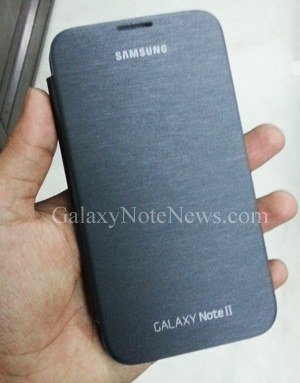 They not only protect the phone's expensive screen but also enhance the overall appearance. Also check out Galaxy Note 2 back cover review.