Zenus makes some pretty amazing cases for Samsung phones and once you take a quick glance at the Vintage case for Galaxy Note, you will immediately fall in love with it. The case is made from Vintage Nubuck leather.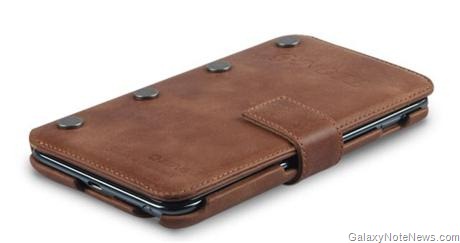 From the pictures, you might think that it will add a lot of weight to the phone but it does not. It is a very high quality case and I feel that it look even better upon usage.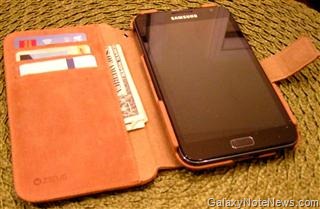 The vintage case has pockets for holding your credit cards and few money notes as well. The case all the required openings so that you are able to access all functions of the phone without taking it out of the case. There is an opening for speaker grill too.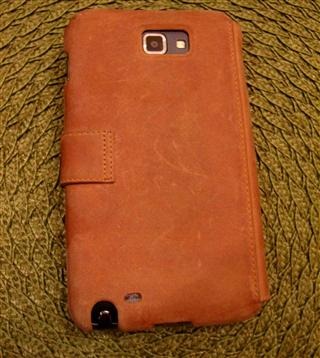 You can buy it from HERE. They only have few in stock so hurry. [high resolution pictures at our flickr account]