Windows Phone's upcoming update, GDR3's details were uncovered by a craiglist shopper that bought a phone on the craigslist and got it with GDR3 upgrade pre loaded on the windows phone 8 handset. He has posted the details on wpcentral website. We already know that this update will bring the much needed support for full HD screen, which was confirmed by Tom Warren, editor of The Verge last month.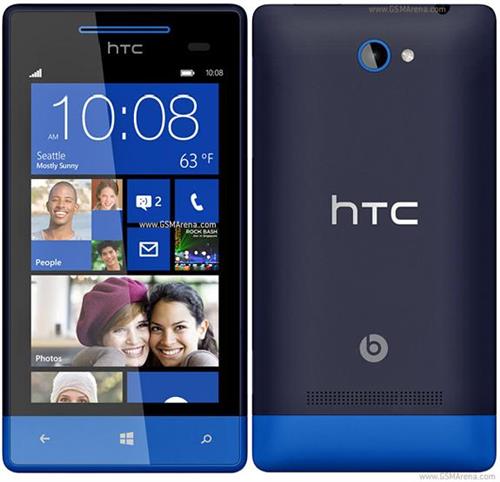 Some more new features include.
* 3rd column in Start
* Driving mode – allows automatic muting of calls and texts.
* Ability to close apps
* Screen rotation lock
* Custom sound support for SMS, voice email, email and reminders.
* Restore from backup using Wi-Fi during initial setup.
This update is expected to be last Windows Phone 8 update before Microsoft introduces Windows Phone Blue, which brings together WinRT and WP8 into sync.