Qualcomm will be launching a new version of the Snapdragon 8 in Q2 2022, where they will be moving away from Samsung to TSMC's 4nm process, which can effectively improve the performance of the energy efficiency ratio. It is currently called Snapdragon 8 Plus.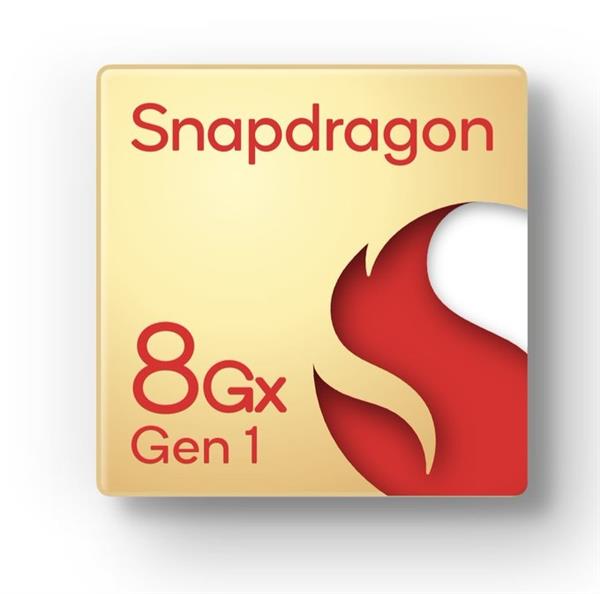 At the same time, according to the conventional scheme of the Plus version chip in previous years, in addition to the technological improvement, the Snapdragon 8 Plus will also improve the high frequency and the extreme performance.
As the Dimensity 9000, which is currently on an equal footing with the Snapdragon 8, an enhanced version has also been exposed for the first time.
Dimensity 9000 adopts TSMC's 4nm process and adopts a new generation of Armv9 architecture. In terms of CPU, it has built-in 1 large core (Cortex-X2@3.05GHz), 3 large cores (Cortex-A710@2.85GHz), and 4 energy efficiency cores (Cortex-X2@3.05GHz). -A510@1.8GHz), 8MB L3 cache + 6MB SLC.
In terms of CPU, the Dimensity 9000 is exactly the same as the Snapdragon 8, and both adopt the "1+3+4" three-cluster core architecture, but the frequencies of the X2 super core and the A710 large core of the Dimensity 9000 are higher than those of the Snapdragon 8 Gen 1. The performance advantage is stronger, and the running score is stronger.