If you own a Samsung Galaxy Note 5, you can flash this hack. This will show you the incoming messages as floating window. It does not look like a typical android message and it has options like reply, mark as read and delete. You can also dismiss the message by tapping on the cross icon.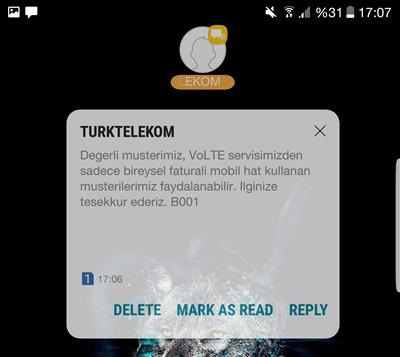 To enable floating messages, download this file on your Samsung Galaxy Note 5 and install it using TWRP custom recovery. Then open "floating messages" and enable it for "messaging".
You can also set the transparency level here. As you can see, I've set it to 48 and it looks absolutely stunning.
Keep in mind that since it makes use of TWRP, you will be voiding your phone's warranty since it tinkers with internal files. You will also receive no more official updates. On the brighter side, you will be able to install just about any ROM or mods out there.
I've tested on Dr Ketan's Note 5 ROM and it works like a charm.