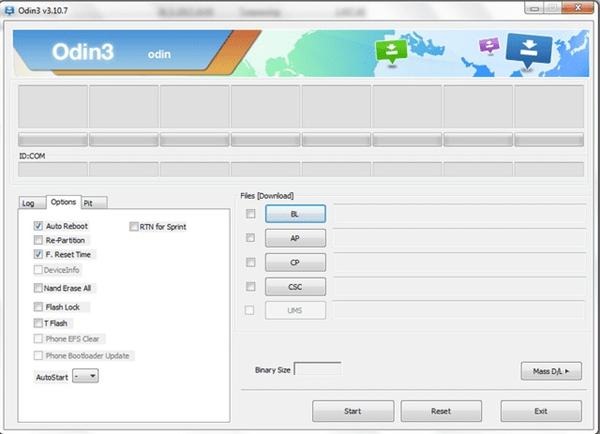 This is stock firmware and flashing this will not void your Samsung Galaxy Note 9 phone's warranty. This means knox will not be tripped. It is meant to be flashed to model SM-960F.
Here are the detail of official stock Note 9 firmware.
Model SM-N960F
Model name Galaxy Note9
Country Multi-CSC OXM
Version Android 8.1.0
Changelist 14366801
Build date Tue, 04 Dec 2018 05:34:11 +0000
Security Patch Level 2018-12-01
Multi-CSC OXM
PDA N960FXXS2ARL3
CSC N960FOXM2ARK2
This is a multi CSC ROM and includes support for following:
ACR AFG AFR ATO AUT BGL BNG BRI CAC CAM CAU DBT DKR ECT EGY EUR ILO INS ITV KSA LAO LUX MID MWD MYM NEE NPL ORX PAK PHE PHN ROM SEB SEE SEK SKZ SLK THL THR TPH TUN TUR XEF XFE XME XSG XSP XTC XXV BTC BTU CPW GLB LYS MAT MM1 MTL NZC OPS PAN PNG PRO SIN SMA SMP STH TEB TEL TMC TNZ VAU VFJ VNZ WTL XFA XFN XNZ XSA
Default CSC is XEU.
How to flash the official Note 9 firmware?
1. Extract (un-rar) the firmware file (i.e. to folder c:\Odin)
2. Download Odin v3.13.1
3. Extract Odin ZIP file (i.e. to folder c:\Odin)
4. Open Odin v3.13.1
5. Power OFF Note9
6. Reboot Phone in Download Mode (1st plug-in USB-cable to your Note9!!!, push Bixby + Volume Down buttons, while pushing them plug-in USB-cable to PC
7. Wait until you get a blue sign in Odin
8. Add the firmware files to their designated slots
9. Make sure re-partition is NOT ticked
10. Click the start button, sit back and wait few minutes