According to our inside sources, we can confirm that Samsung will launch the Galaxy Note 8.0 tablet at the upcoming Mobile World Congress that will start on Feb 25, 2013. This means that the tablet will be unveiled on the Feb 25.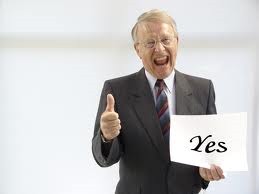 The leaked pictures of the Galaxy Note 8.0 tablet show that it carries an earpiece as well which will allow users to make and receive phone calls like a regular Galaxy note phone or any other smartphone. The design of the Note 8.0, codenamed N5100, is very similar to the N7100, albeit bigger.
Its 8 inch screen size makes it even larger than the smallest Galaxy Tab that comes with 7 inch display that is also expected to makes it debut at the MWC 2013, according to mobilityupdate website. The even starts on Feb 25 and lasts for 3 days.