Samsung never made a stand pouch for the Galaxy Note series, until now The company has announced a stand pouch for its new Galaxy Note 8.0 series that works as both pouch and a stand. So, how does a pouch transforms into a stand?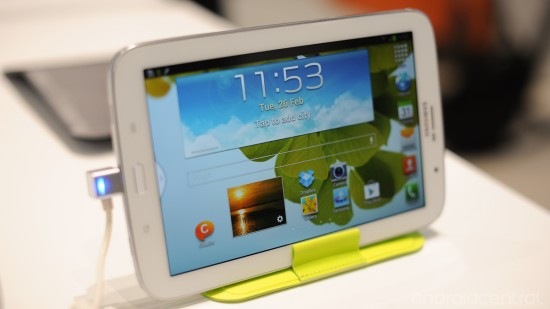 The pouch is folded into a triangle manner and doing that gives you 2 viewing angles – one that is optimum for typing and another for viewing media. The stand pouch also lets you use it in portrait mode.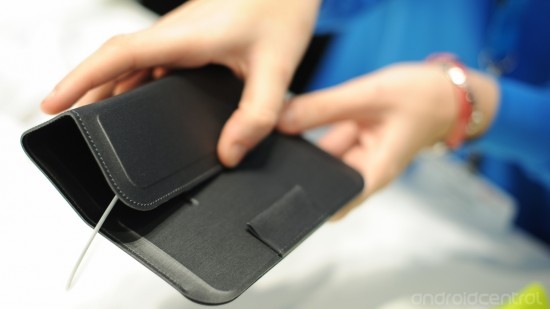 Pouch is made of decent material and inside of it is warm and soft. It certainly does a good job in keeping it safe and protected.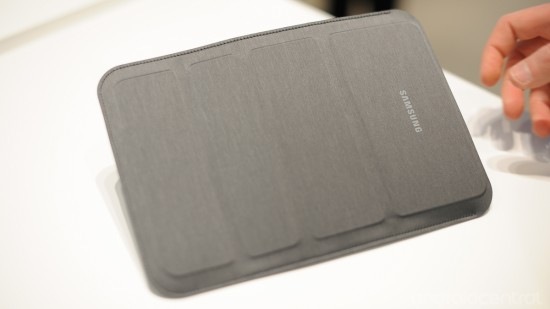 Samsung is offering a host of colors for it, just like the official pouch for the Galaxy note 8.0 that is being offered in 5 colors. I still prefer the (boring) grey as I find other colors a bit too loud for my purposes. [via androidcentral]